Stone Carving Blog
The stone carving blog is my mini journal about stone sculpture It ...
- Lets you know whenever any new stone carving web pages have been posted to this site.
- Keeps you up to date with the latest sculptures added in the sculpture gallery.
- Informs you on the latest online lessons added.
- Keeps you up to date with all the latest tools and techniques in stone sculpture.
Stone Carving Night Classes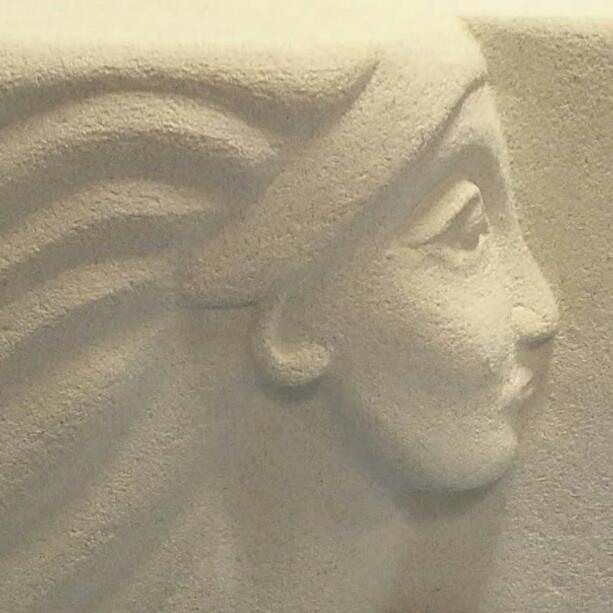 Night classes are a good way to gain full knowledge about working in stone. Find out about the dates and times for the beginners and advanced classes.
Wooden Mallet

I recommend using a wooden mallet for carving Oamaru stone.

Chisel Set

Woodworking chisels are perfectly fine for carving with Oamaru stone. 


Masonary Sealer 

This is the best sealer that I could find on Amazon that I would consider to be suitible for Oamaru Stone 

Course Sandpaper

Ryobi Engraver

Fine Sandpaper

Engraver

Scissor Lift Trolly

Mobile Tool Box